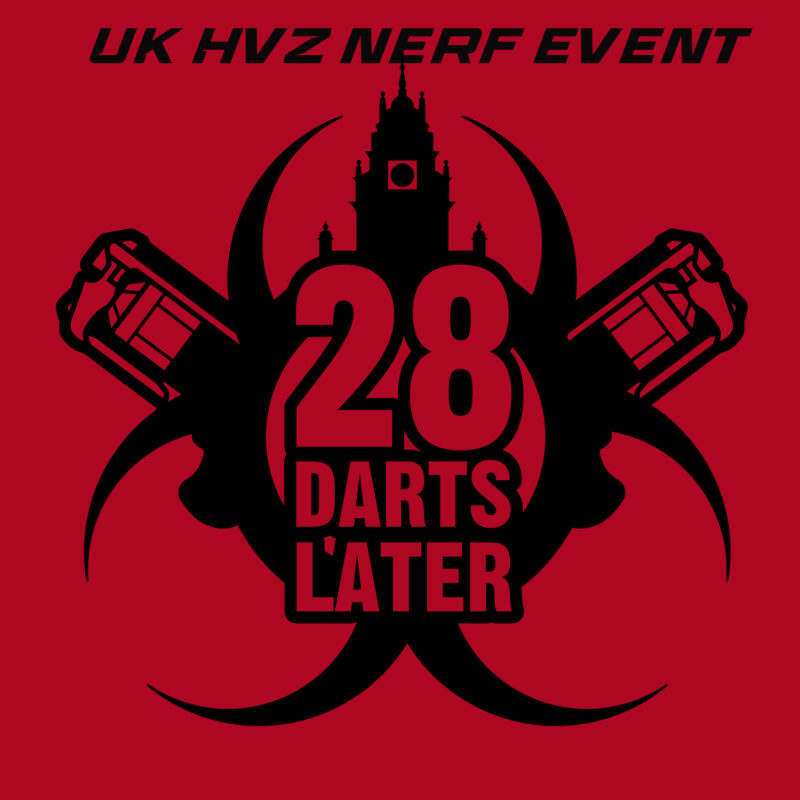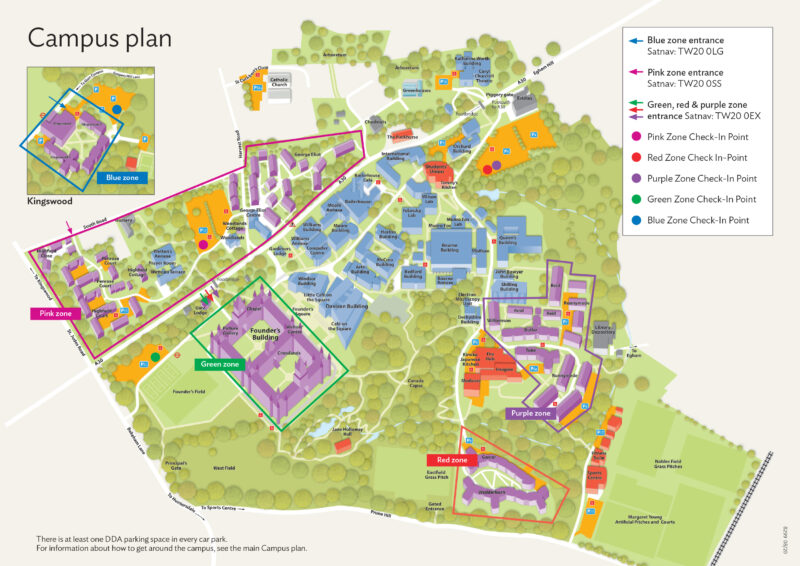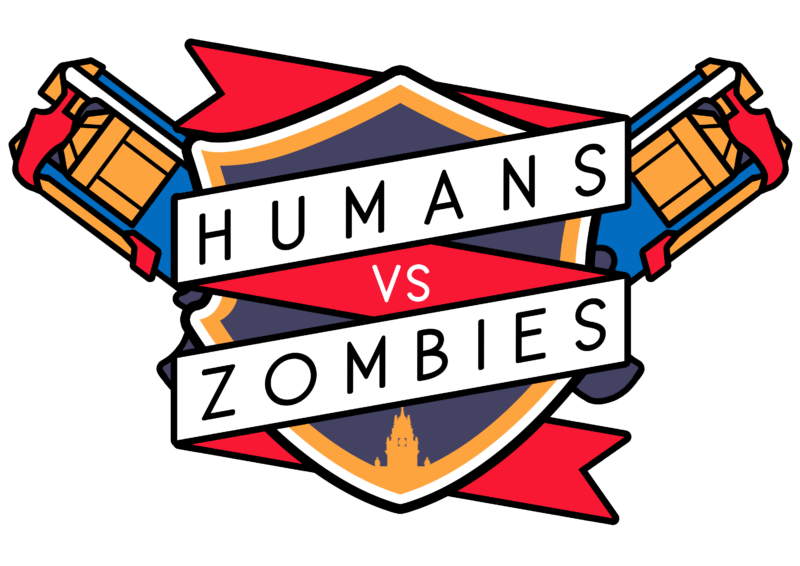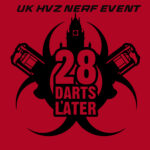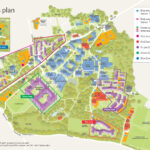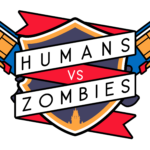 28 Darts Later Zombies vs Humans Nerf Event 18+
£45.95
US Style Humans vs Zombies event being run over a University campus, can you survive? Or will you join the Zombie horde!
Description
Event Details
Description
US Style Humans vs Zombies
This is the first time Royal Holloway are allowing non students too attend a Us Style Hvz event on their campus!
Unlike our other events this will have alot of rules which you must stick too. So this will be an 18+ event.
1j fps linit (130 for darts, 110 for rivals and mega)
100fps on full auto
Everyone must attend a power point presentation before they can play explaining the rules for this event, these will be held on the Saturday.
What is Hvz?
HVZ (Humans vs Zombies) is played with two teams: the Humans and the Zombies. Players are able to tell the two teams apart with the use of bandannas or ribbons; Humans wear their bandannas around an arm, whereas Zombies wear it around their head. The Humans must survive and complete missions while the Zombie team try tag the Humans to increase their numbers.
If a Human gets tagged (hand touch) by a Zombie player they join the zombie team for the remainder of the event.
We will be using discord to keep track of Humans and Zombies this will be released nearer the date.
players will also need to sign the google doc (you will get the link after ticket confirmation) which needs to be filled out before turning up.
more info for friday night, rule presentations times will be released in the Games of foam discord/ facebook event.
Any questions about this event email info@gamesoffoam.co.uk or message us on insta or facebook!
Event Details
Start date: 06/08/2022
End date: 07/08/2022
Start time: 10:00 BST
End time: 21:00 BST
Venue: Royal Holloway, University of London Egham Hill Egham Surrey TW20 0EX
Directions: nearest train station is egham (15min walk)
Phone: 07807001334
Email: info@gamesoffoam.co.uk