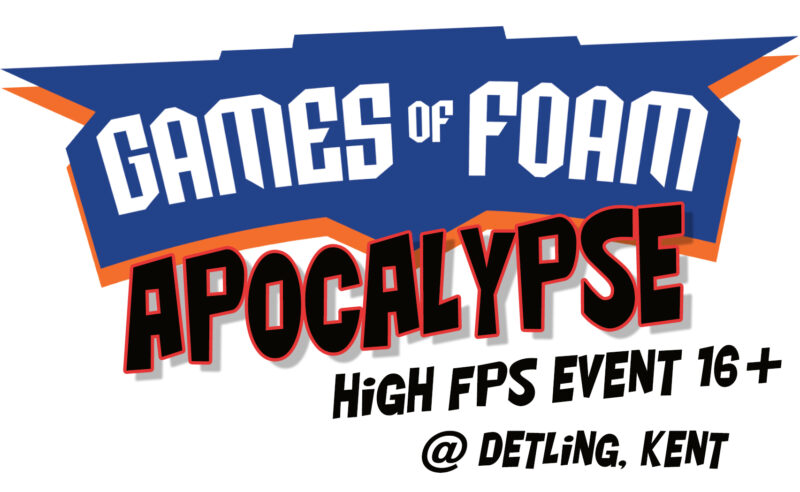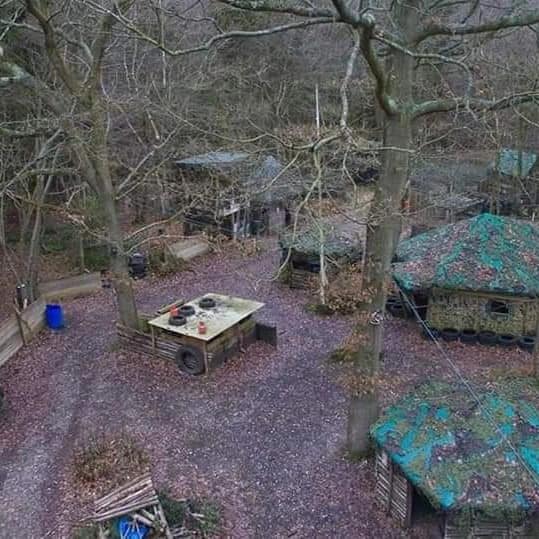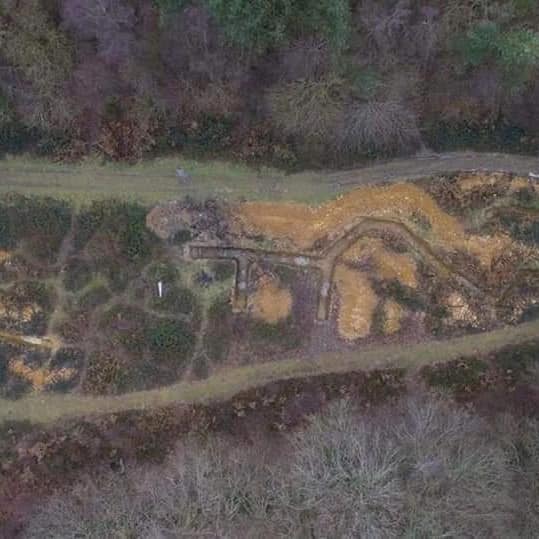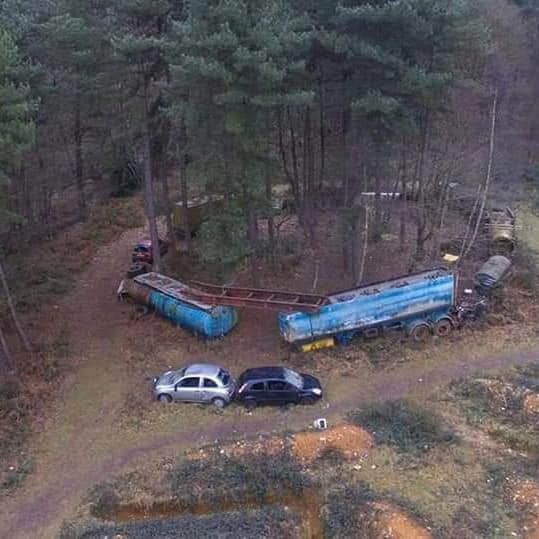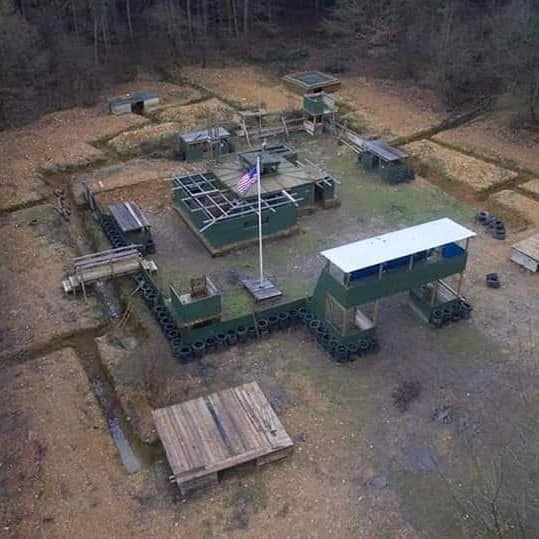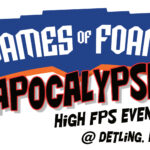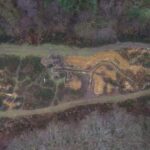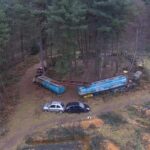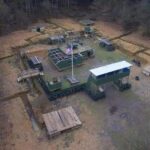 High powered 16+ NERF Battle @Apocalpse
£25.95
Description
Event Details
Description
Games of Foam Present – High FPS NERF
This event is aimed at a more mature audience who will be using more modded blasters which will be hitting harder than our normal events. Minimum age for this event is 16+
Come fling some foam at an insane woodland based environment! Enjoy the thrill and slide your way to victory in an epic multiplayer battle experience set across a vast battlefield with a stockaid trenches and a vietnam village.
You will need to supply your own darts for this event, only Soft dart types are welcome and no homemade ones. (email info@gamesoffoam.co.uk to be sure on approved ammo)
Glasses can be purchased on the day for £2. They are yours to keep and to bring to future events.
GUARDIANS do not need to buy a ticket if they are just watching and not participating in the war.
LOCATION –
Apocalypse airsoft
Stockbury Valley,
Stockbury,
Sittingbourne
ME9 7QN
Nearest train station is Sittingbourne train station.
RULES:
250 fps blaster cap for all semi auto (300 for Manual prime) blasters will be in effect, and 200fps in Cqb areas (inside) if we find a blaster is hitting too hard we will ask them not to be used. this will be at the Marshall's discretion.
HPA Blasters are welcome and we have a HPA fill station on site.
Smoke and blank firing grenades are welcome. (please see our rules page for more in-depth rules on these items)
No FVJs (Hard tip dart)
EYE PROTECTION MANDATORY!
No smoking in the Safe or Battle zone.
No alcohol
No swearing or aggressive behaviour
Minimum age is 16 years old
With the current situation that is happening in the world right now please read our Covid-19 statement on how we are keeping you safe and our games fun for everyone to enjoy.
https://www.gamesoffoam.co.uk/covid-19/
Event Details
Date: 11/06/2022
Start time: 10:00 BST
End time: 16:00 BST
Venue: Apocalypse airsoft Stockbury Valley, Stockbury, Sittingbourne ME9 7QN
Directions: Nearest train station is Sittingbourne train station.
Email: info@gamesoffoam.co.uk