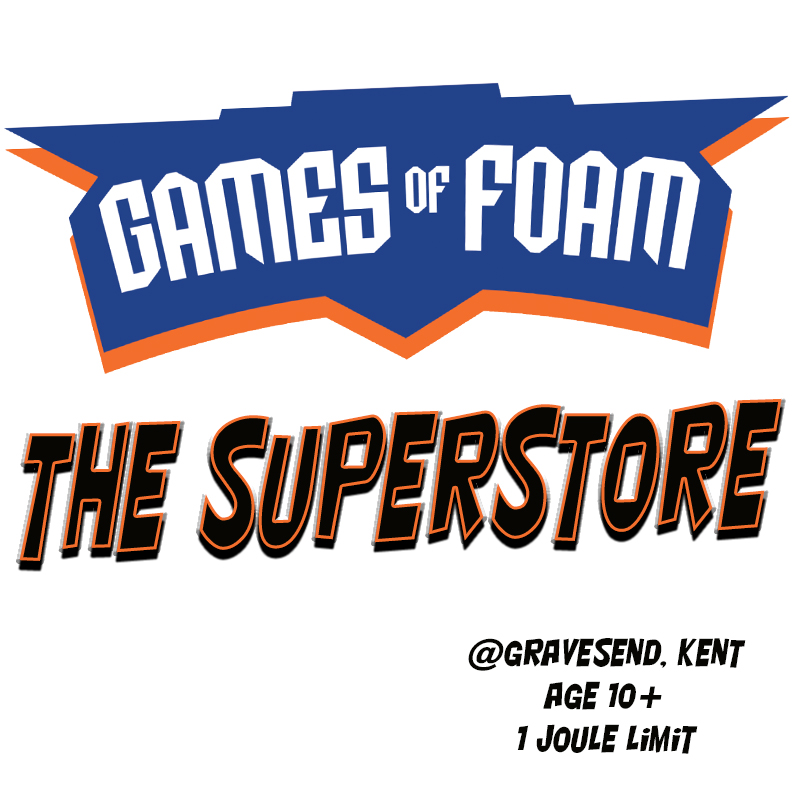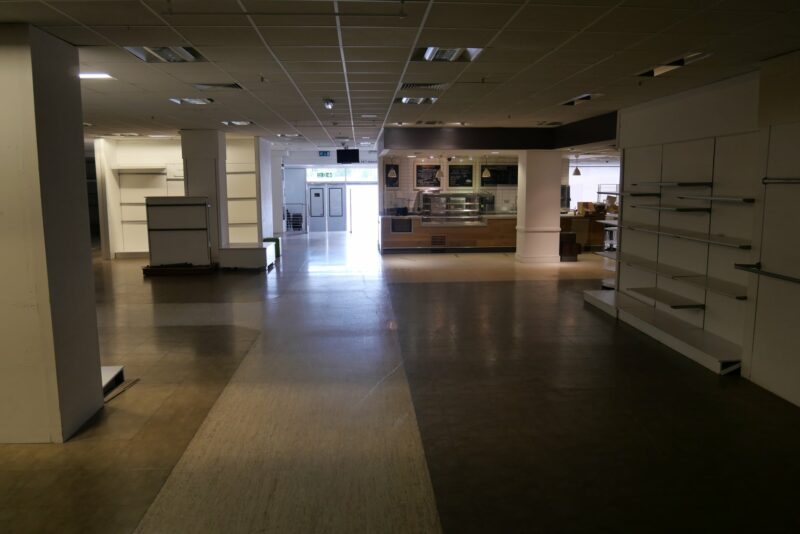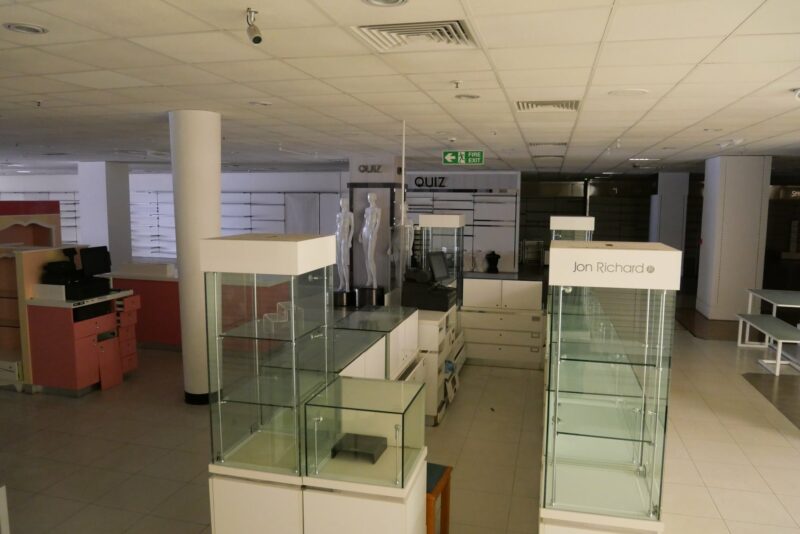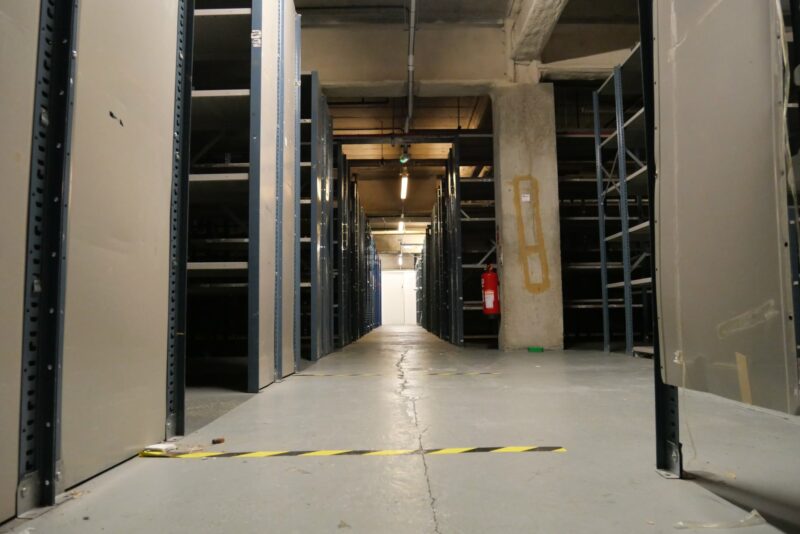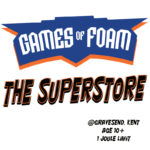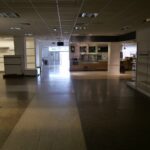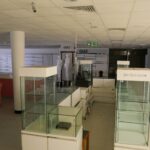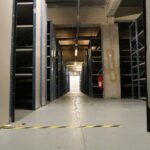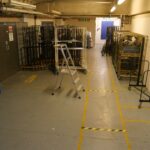 The Superstore Nerf Battle 12th Nov (Winter CoB)
£18.00
3 missions floors! (retail level, office level, and warehouse level) fight between the levels for some interesting CQB action!
Description
Event Details
Event Details
SESSION Time:
19:00 till 22:00
Doors open at 18:45
Brief will start at 19:00
End of event 22:00
Date: 12/11/2021
Start time: 19:00 BST
End time: 22:00 BST
Venue: Echelon Airsoft, Gravesend
Directions: Arriving by Car Type DA11 0AU into your satnav, and you can park in the Gravesend Station Car Park (cheaper) or the Thamesgate Car Park. Both are about a 1 minute walk away from the door (please be careful and make sure all your gear is secured properly and hidden from sight in bags). Arriving by Train We're just a 1 minute walk from Gravesend Station. Please exit the station on the North side, and our door is a short 30 second walk away (please be extra careful with your gear on the trains).
Phone: 07807001334
Email: Chris@gamesoffoam.co.uk