Our Events are
AwesomeSuperiorLegendary
We Bring The Foam

We provide organised, safe, foam combat games, tournaments, events and parties. For children (ages 6 and over) and adults of all ages – yes adults can join in too!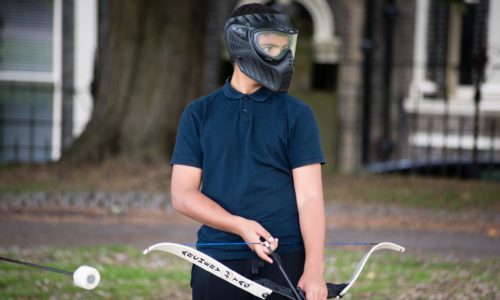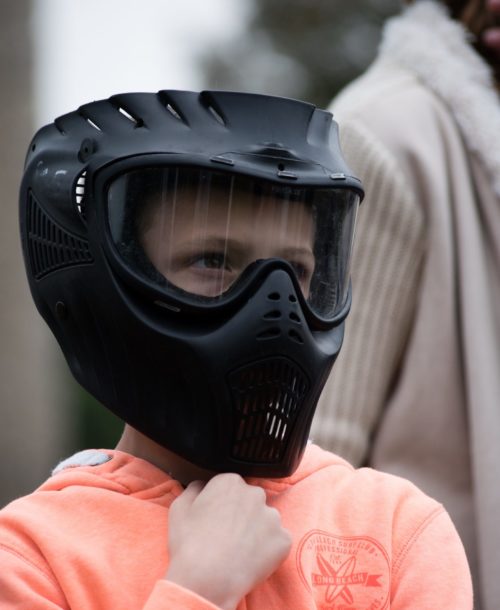 Games of Foam ran a session with 1st Corbets Tey Beavers and Cubs last week and we had a brilliant night.It was well organised and controlled and as leaders we didn't have to do a thing! Our Beavers and Cubs had a blast and in their words "THE BEST NIGHT EVER" and keep asking can they do it again! Thanks to Ben for a great night.
games of foam hosted my little boys birthday yesterday afternoon. first of all how they managed to keep a group of 18 6 year olds under control for the whole duration amazed me!
the party was fortnite theme and the kids absolutely loved every second. even the parents joined in too. my son had the best day and his mates all had a great time. Thank you for making my little boys party a success.
---
Blog
Check out whats going on.
Coming soon